Free Priority Shipping On Orders $75+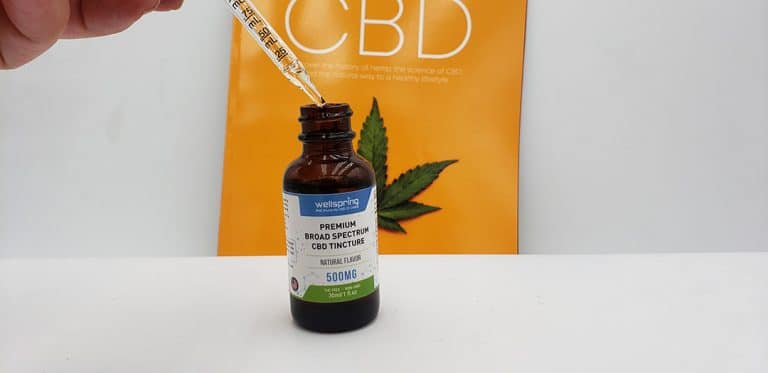 If you want to reap the full benefits of hemp, microdosing CBD may be the way to go. Find out below.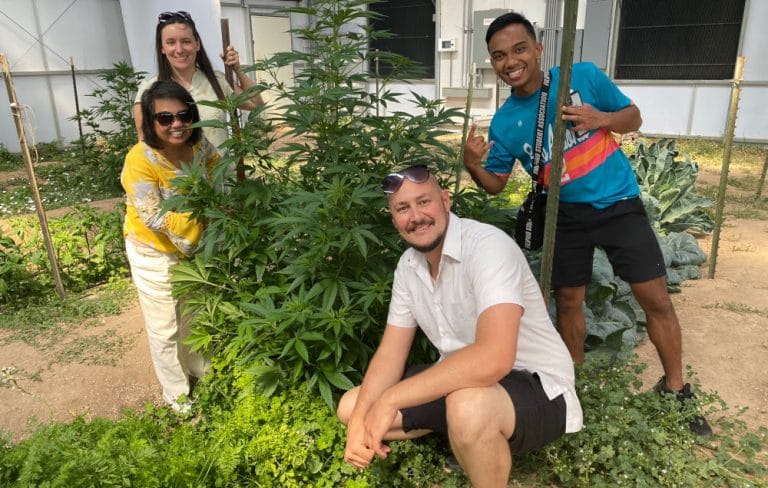 You see, when it comes to hemp, the normal definitions of "organic" just don't cut it. To achieve what we wanted, we needed to go "beyond organic" and so we've spent every day since developing the unique processes that make our hemp so happy.