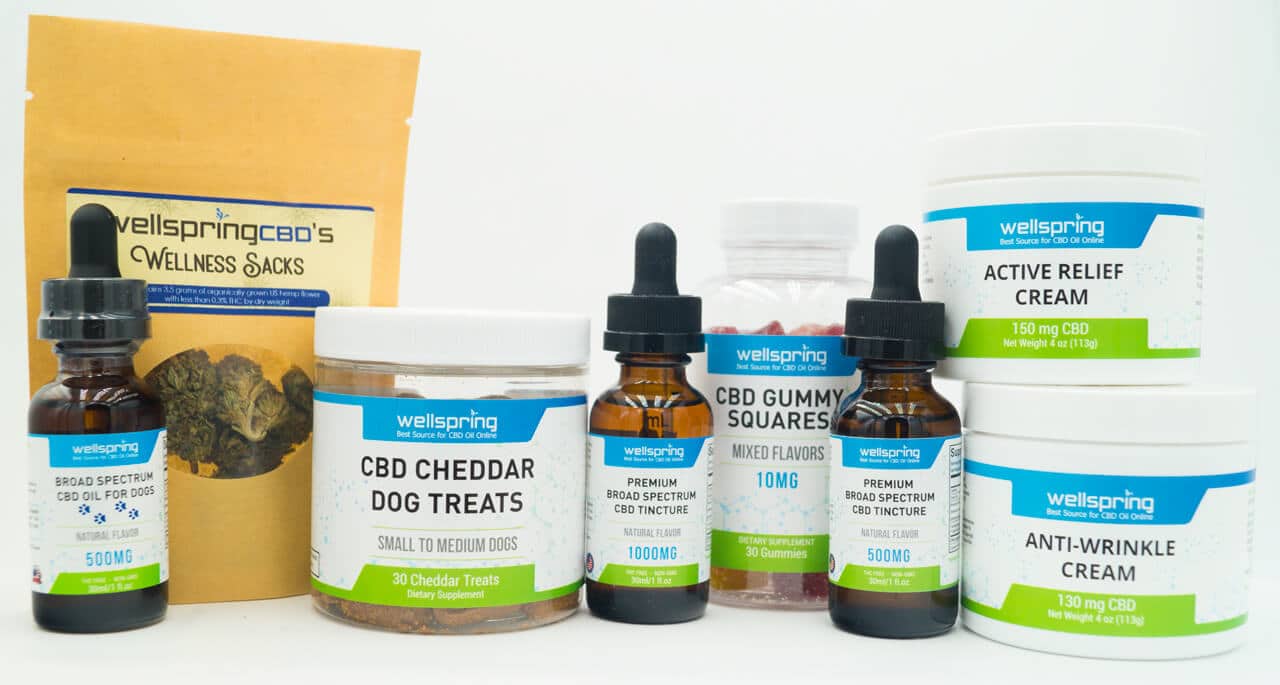 Providing Safe and Effective Products
Our Story
On one particular day in 2012, our owner, Jason, was searching for some information about CBD, and he stumbled upon a website that was looking for participants in a group study.
Reading their site, he learned that they were looking for people who suffered from chronic pain conditions (check), who were not taking pain medication (double check), and were willing to try a new non-psychoactive cannabis based product (triple check). He quickly filled out that form, and hoped that he got into the study.
After nearly a year of consistently checking back to see if he was selected, Jason found that he was not chosen for the study. He did, however, find that the site was no longer an informational website, but that it had transformed into an e-commerce website. And this site featured one of the neatest things he had ever seen to that point: A Hemp CBD Chewing Gum!
That product was the CanChew CBD Gum, and Jason absolutely had to try it! He was super excited to try something natural for the constant pain and inflammation he was experiencing. After one piece, Jason was quite amazed at how fast it worked, as well as the efficacy of the gum, on top of the flavor.
The amount of relief felt was something that Jason knew needed to be shared. So he built his original CBD superstore website back in 2013. Since then, he's have helped thousands of folks just like you to feel better.
Who We Are
In Jason's previous life, he was a freelance web developer with a passion for all things cannabis. Now he lives to provide the highest quality products he can find so folks like yourself can regain control of your health through CBD rich hemp.
Aarti is a black lab, and is the original CBD Puppy, at least in our lives. He loves playing fetch with balls, and especially loves playing with fabric frisbees, where he has the unique ability to create earthen tacos using the disc as a tortilla.
Zoe is a silver lab, and the freshest face here at Wellspring. She loves biting playfully at the ankles of Aarti and Diesel. She also loves pouncing on Jason when she notices he's started to awaken. Chewing cords is a hobby we are working hard on altering.