Free Priority Shipping On Orders $75+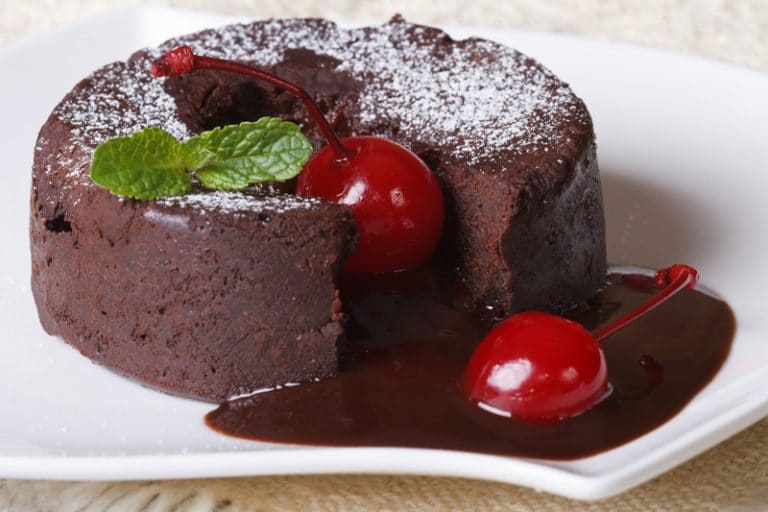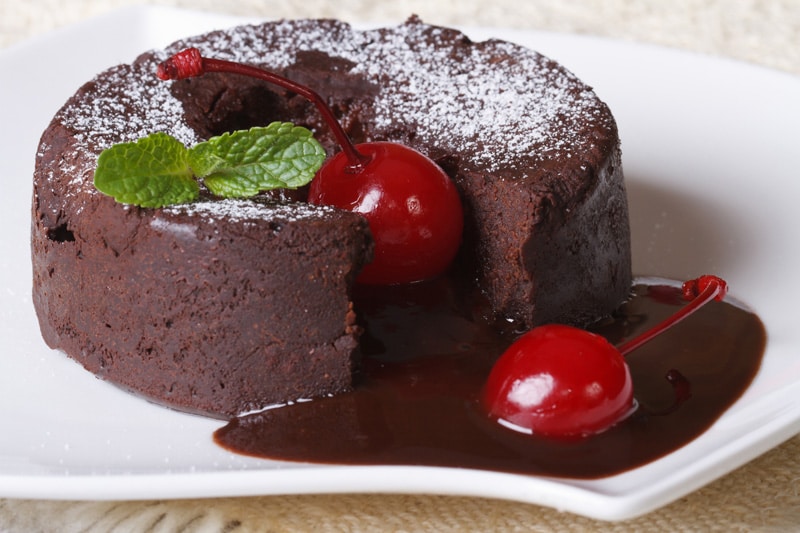 Let's put a twist to your regular chocolate lava cake. This time, you'll infuse CBD Oil drops into your delicious chocolaty treat! Enjoy!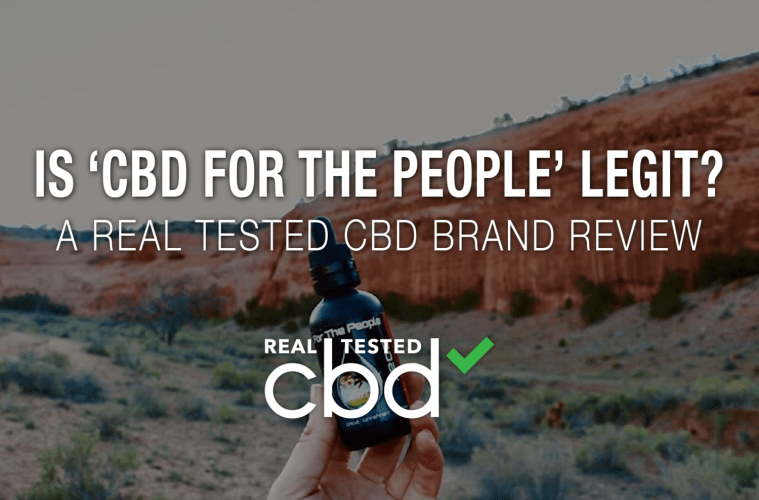 One of the brands I really like carrying is CBD For The People. When the review of the products came from LA Weekly, I was naturally interested in finding out what they said. Long story short, the folks at Real…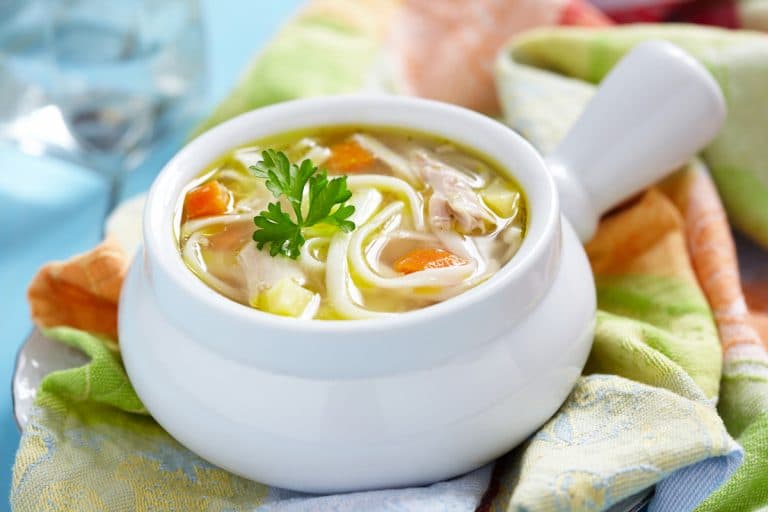 Fall is approaching fast, and with it comes cold and flu season. Give your body and immune system a boost with an updated classic recipe: Ultimate CBD Chicken Noodle Soup.