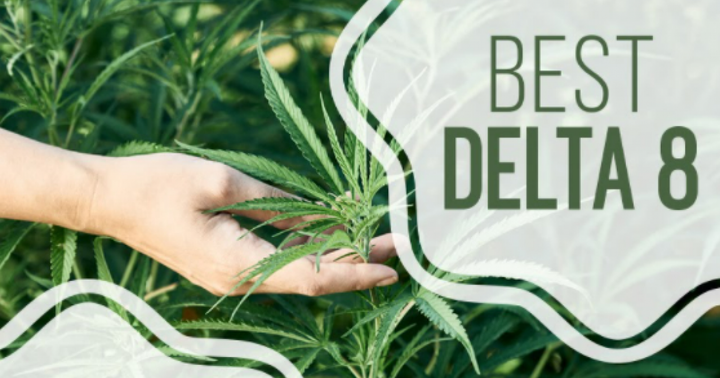 Thousands of CBD and Delta 8 THC Products Contaminated With Bleach Warns Industry Experts
Universally we can all agree on one thing: nobody wants to smoke or ingest bleach. Industry experts warn of contaminated CBD and d8 products on the market.
This was certainly alarming when this press release came into my inbox. In an industry where health should be of paramount concern, it seems that aesthetics is being heralded as supreme.
I have not carried delta-8 products to date as they are explicitly named in several municipalities as not being legal. Utah, for example, has a subsection [Subsection 58-37-4(2)(a)(iii)] that expands delta 9 THC to include the natural and/or synthetic isomers of THC.
Back to trying to not huff bleach…the distillate extract of delta 8 will naturally be a have a rose hue to it. Some CBD extracts are deep red. This has a lot to do with the pH of the extract.
Unfortunately, the 'hip' trend in cannabis is clear extracts. With delta 8, this occurs during extraction as the distillate is passed through different layers of bleaching agents. These agents, unfortunately, will become suspended in the extract. It also acidifies the distillate.
This makes the extract unstable. Not only will it regain its rose-colored hue over time, but can also turn into a deeper purple color.
Is the slight head change of delta 8 worth the possibility of bleach inhalation? I think not. That is why I am very selective of the products we choose to sell on our site. I am all about bringing health to you and yours. Not trying to jump on the latest trend that includes dangerous chemical additives to make things look 'nice'.
Las Vega, Nevada, Oct. 06, 2020 (GLOBE NEWSWIRE) — Universally we can all agree on one thing: nobody wants to smoke or ingest bleach. Yet, that's what's currently happening in the CBD industry. And no, this isn't just a weird isolated case – this is a widespread problem. According to Julie Helmer, the chief of operations at Freshbros , thousands of Delta 8 THC products are contaminated with bleach and consumers are none the wiser. Currently, Freshbros is doing everything they can to educate consumers and producers alike on how to avoid bleaching agents in their products. Quick Introduction: What is Delta 8 THC? Options Trades For This Crazy Market We sift through this volatile market for consistent trades so you don't have to. Get Benzinga Options: Starter Edition to follow Benzinga's high-conviction options trades. Click here to subscribe. The latest advancement in the CBD market has been the […]