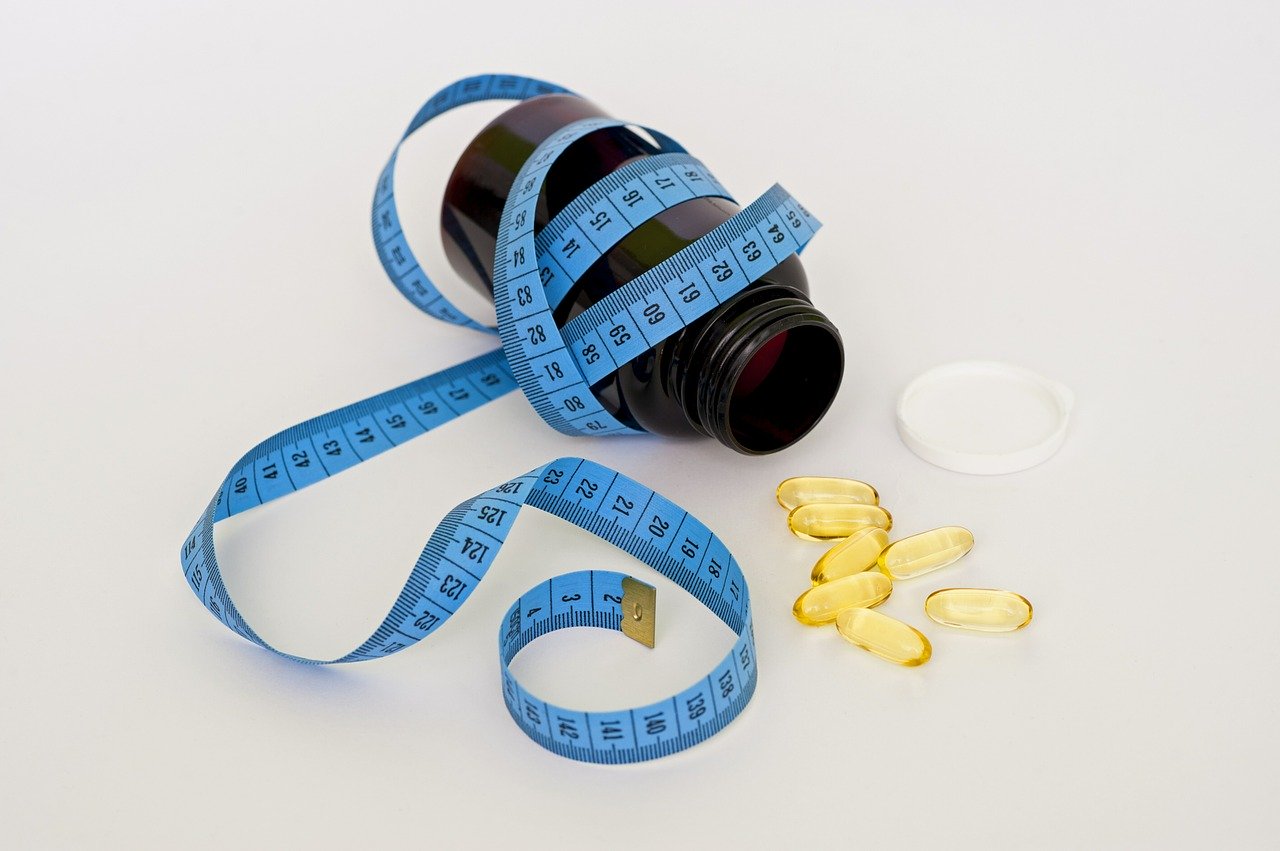 How to Use CBD Oil for Weight Loss
What's the effect of CBD on your metabolism? Can it help you lose weight? Here's everything you need to know about using CBD oil for weight loss.
At least one in six Americans is dealing with weight loss issues and many more than that spend time worrying about their weight. As we've learned over the years fad diets, cleanses, and shortcuts won't get you anything but a trip to the hospital. However, adding an extract like CBD oil for weight loss can be a big help to supplement healthy habits and better choices.
If you've heard about CBD and want to get to know more about what it can do for your weight loss journey, check out our guide below.
Getting To Know CBD
There are more than 100 different cannabinoid compounds in hemp and marijuana that give them their special characteristics. The two that you hear the most about are THC and CBD. THC is the compound that causes psychoactive changes while CBD is more closely connected to physiological effects.
When you consume CBD, you won't get the same feeling of being "high" that you get from consuming THC. What CBD can do in the human body is to help regulate the body's own "endocannabinoid" system.
Your body produces cannabinoids which help fuel metabolism linked to inflammation, digestion, and the separation of antioxidants.
Your body's receptors use CBD to help activate cannabinoid receptors and boost the performance of metabolism and to create some level of stasis in your body.
There Are Several Ways it Helps Weight Loss
CBD has a lot of beneficial medicinal uses that can be helpful no matter what your health status is. If you're specifically looking to lose weight, you might find some of the particulars of CBD interesting.
If your weight loss regimen entails a lot of hard and intense workouts, using marijuana might not be your first choice to make it easier. However, you'd be surprised by how many of CBD's benefits could be right for you. If you're dealing with muscle soreness after a workout, having a strong and natural anti-inflammatory added to your post-gym smoothie could help you recover faster.
If you're dealing with depression, whether or not its related to your weight issues, working out and eating better are certainly ways to improve your mood. If you need an extra lift to get out of that rut, CBD is a known mood-booster.
Most Popular Product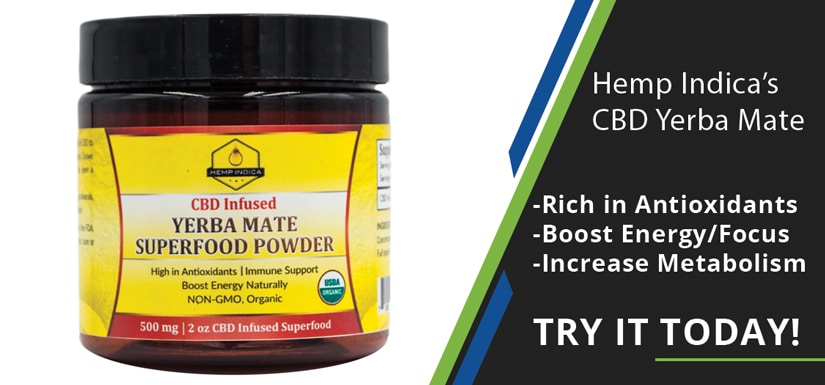 How CBD Works
While THC, that compound which results in the feeling of being high after ingesting marijuana, has a commonly held effect of increasing your appetite, CBD is different. CBD has the ability to suppress your appetite and can reduce food consumption to help you stay away from unhealthy snacks.
Your body has fat genes and proteins that help you to break down and oxidize fats. With their help, you can process calories and put them to use rather than letting them turn into fat. As your body burns more calories, its instinct is to feed that fire and you can see your calorie burn accelerate as you burn more.
Fat cells in your body take on the identity of being "white colored" fats or brown and beige colored fats. Your body's white colored fats will be the ones that will store energy while the brown fats will be the ones to burn the fat. CBD helps aid your body in this process by turning more of your white colored fats brown, amplifying your body's ability to burn fat.
CBD isn't yet considered an essential nutrient and studies on it are hindered by the legal status of marijuana itself. However, as a few studies have shown, it can help you to control your weight and could soon be considered an essential nutrient.
How To Start Using it
Your first step in getting on the path to making CBD a part of your life is, of course, to talk to your doctor. They know your health situation the best and can safely recommend any changes that you want to make to your medication. They'll be able to provide insight into drug interactions and will know when and how much CBD is safe for you.
Next, you should start off slow. Never jump into a new medication at the highest potential dose for you. Start off with taking a smaller dosage so that you can ease into taking it and know whether or not its good for you.
Once you start using that recommended dosage, don't climb incrementally on a daily basis. Stay at each level for about a week so that your body can adjust. This way you can ensure that the nutrients are mixing well with other medications and that your body likes the effects.
Don't increase beyond your doctor's recommendations for no reason. If you're feeling good, don't assume that more will make you feel better. Listen to your doctor, report how CBD has made you feel, and then go through the process of slowly increasing your dosage if you need to.
Any time that you make a change to your regular routine or your medication, it can take weeks or even a month to feel the impact. If you're adding something like CBD to your life on a daily basis, give your body some time to deal with the changes. Around 30 days is the typical period of time it can take for you to feel the difference.
Using CBD Oil For Weight Loss Can Help
When you're struggling with staying in shape or getting fit, CBD oil for weight loss might not make it to the top of your list. However, when used in tandem with healthy eating choices and better exercise habits, you could end up feeling better and looking better quickly.
If you're thinking of using CBD as a topical, check out all of our options available.
Recommended CBD Products