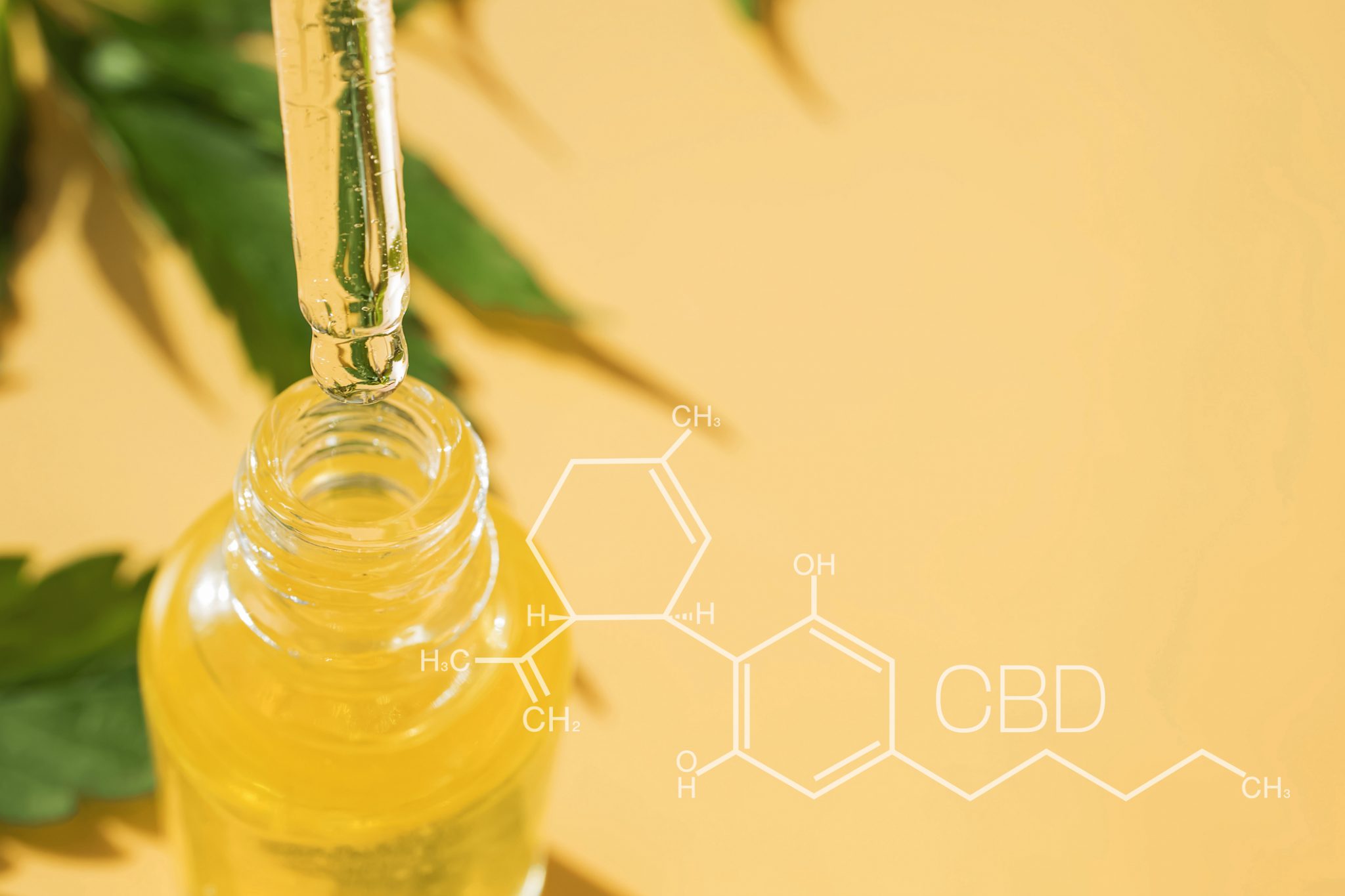 How We Deal With Packages To Keep You Safe
The safety of our customers is critical, and we take every measure to protect you and your loved ones.
There is a lot of news and information being spread around on the internet regarding the novel coronavirus known as COVID-19. There is also a lot that is not known about this disease.
Here at Wellspring CBD, we have been taking measures to protect ourselves and our customers from common diseases like colds and the flu by taking health-affirming measures during our normal business regimen. We have doubled our efforts since the middle of January, when news of the spread of COVID-19 began to emerge.
This includes simple things like constantly washing our hands after touching shared surfaces, using natural anti-bacterial/viral products that have thyme/oregano/lemon/etc extracts to clean surfaces, and covering our sneezes and coughs.
In light of recent events, we are implementing safeguards to further protect ourselves, and by extension, you, our valued customers. We wanted to share these additional steps with you so that you may implement these in your daily lives to protect yourself and your loved ones as best as you can.
Updated Information On The Virus
Normal influenza viruses have a short lifespan while on a surface such as a counter top or on a letter in the mail. Even with the speed of elimination on surfaces, it is possible to contaminate oneself touching an infected surface and then making contact on yourself, be it rubbing your eyes or scratching at that piece of lettuce that got stuck between your teeth. It can also spread via the air within respiratory droplets from coughs, sneezes, and even breathing.
It has been reported that COVID-19 has up to a 9-day surface survival duration. There are factors such as temperature and porosity of the material that can affect the length of duration, but we do implore that you act upon a worst case scenario basis. Safety is paramount. Period.
It has also been reported that common household cleaners, like a 62-71% ethanol, 0.5% hydrogen peroxide, or 0.1% sodium hypochlorite (bleach) can be effective at rendering coronaviruses inactive.
We recommend staying up to date on the virus on the CDC's website, as well as read alternative news sources like Natural News's sister site Pandemic.news for a more complete picture that includes news that the CDC will not share.
What To Do When Your Package Arrives…
We have gotten a number of communications regarding the safe reception of packages, and we will share our step-by-step guide for how we deal with receiving inventory shipments from shipping carriers like UPS and USPS in the hopes that you may glean that information and apply it to your situation as best you can with what you have.
1) We do not touch the package immediately following delivery until after we get our decontamination station set up. Depending on the size of the shipment, and particularly for smaller packages, we use a 27-gallon storage container we purchased at Costco. Do use whatever you have available. We also gather medical gloves, a disinfecting spray (Lysol/Clorox/etc) that has been proven to be effective against viruses such as the human coronavirus, disinfecting wipes, and a second area to move decontaminated items to after they've been cleaned. Box cutters are handy for opening boxes, and need to be cleaned immediately after being used.
2) We spray the bottom of the storage container with a layer of disinfectant. We put on our medical gloves, carefully pick the package up, and then place the delivered package into the container. Afterwords, we spray/wipe down the top and sides of the package with disinfectant.
3) We then cut open the top of the package with a box cutter, and then sanitize the cutter and place off to the side. We open up the flaps of the package, wipe the flaps down with disinfectant, and then we change gloves.
4) After we change gloves, we remove the contents of the package carefully and place the clean inventory in our secondary staging area.
5) Once the inventory has been cleared from the potentially contaminated storage container, we carefully break down the packaging, and immediately dispose of the box appropriately, which means wearing gloves and ensuring the materials do not touch ourselves. This could be that you take the box and material directly to the exterior recycling bin or garbage, depending on your situation.
6) We then disinfect the inside of the storage bin, safely dispose our gloves, wash our hands and forearms and faces, and get back to packing orders.
I know this is a handful, and we do want you to know that we take everyone's health very seriously here at Wellspring CBD.
Being prepared and not needing it is infinitely better than needing it and not having it.
Stay safe.
-Jason Liss
Owner, WellspringCBD.com
PS – Due to the uncertainty of how the novel corona virus will effect imports / exports from some our suppliers or the transportation industry as a whole should a quarantine go into effect, we advise all to simply plan ahead. Have the CBD you and your family will need in advance. Do not wait because there could be delays ahead. We are not sure how this will effect our warehouse operations and fulfillment through our carriers domestically as well as overseas.
Once this health concern is contained and operations return to normal, there could be more delays as things return to normal. Yes, this does happen and it can potentially further delay your future orders. Please be sure to have sufficient amounts of product for yourself and your family.
FAQs
Does CBD Kill Coronaviruses?
We cannot say whether it does or does not, as this has not yet been studied well enough. We can say that our immune system is intricately intertwined with the endocannabinoid system of our body, and that a healthy diet combined with supplementing with cannabinoids like CBD can have a positive effect on how your body handles these events.
What Else Can I Do?
That is a tough one, and depends a lot on your particular situation. The CDC recommended that you be prepared for inevitable interruptions in our daily lives. Does this mean to have food and water storage in case of a quarantine? Medical equipment? Cleaning supplies? N95 or P100 masks? Vinyl/Latex gloves? In our opinion, it probably does. This also means to avoid large groups of people when possible and to avoid air travel, among many other precautions to take to protect yourself and those around you.