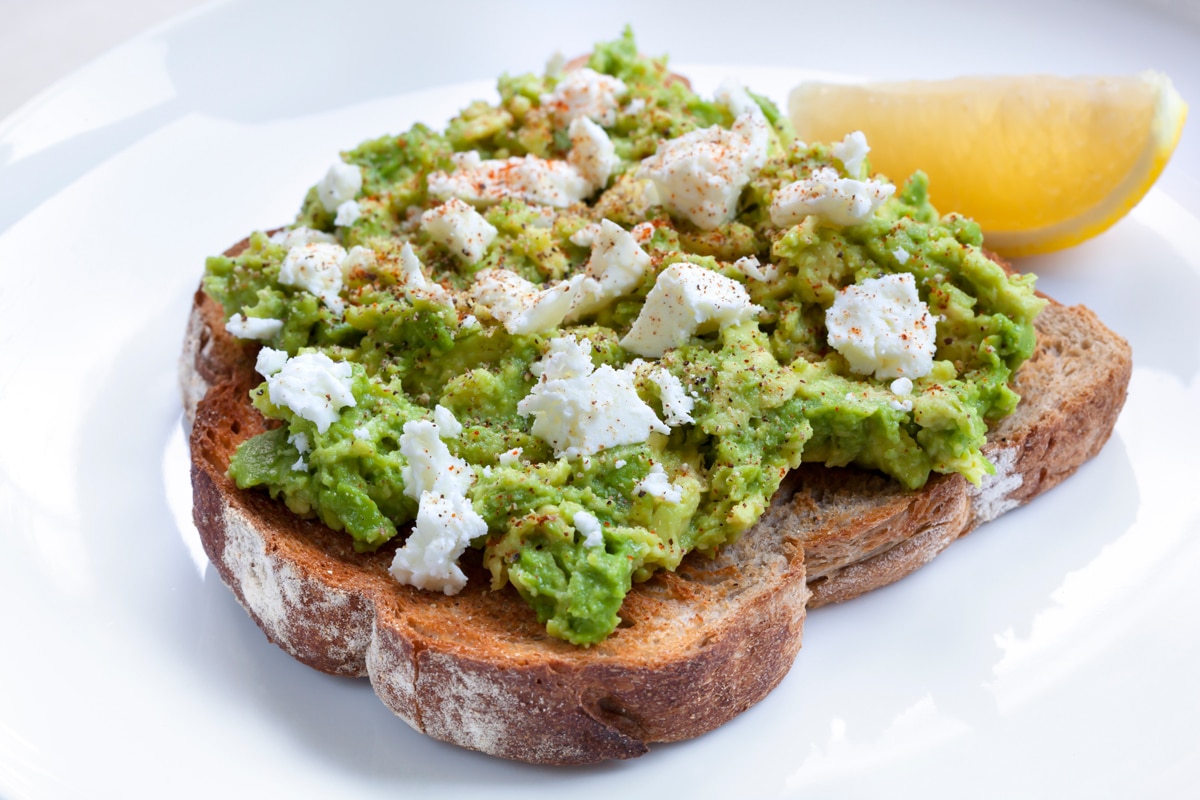 2 Delicious Recipes To Satisfy Your Hunger
If you're craving a delicious dish that can make you feel good from the inside and out, greener options like CBD are one of the most popular additions in food markets today.
Flavoring, preservatives, and a plethora of unfamiliar ingredients dominate off-the-rack 'healthy' snacks in most commercial products, which is why many health-conscious individuals are looking for a healthier alternative when whipping up some homemade recipes.
If you're craving a delicious dish that can make you feel good from the inside and out, greener options like CBD are one of the most popular additions in food markets today.
That's also why health specialty stores and cafes are opening left and right, but you can satisfy your hunger for the therapeutic snack in the comfort of your own home using the easy recipe guide below:
1. Overnight Oats with Blueberries
Eating healthily during breakfast can make or mar the start of your day. With it being the most important meal of the day, it's only natural to munch on dishes that can boost your energy, relax your overnight worries, and enhance your thought process all in one delicious bite.
One of the best recipes we have is overnight oats infused with CBD oil and blueberries, a sweet snack with even sweeter health benefits from the CBD and antioxidant qualities of the fruit. Here's what you'll need to whip up this healthy grub:
⅓ to ½ cups of liquid products like dairy, hemp seed, almond, cashew, coconut milk, etc
150 grams of old-fashioned oats
35 grams of blueberries
1 serving of hemp CBD tincture
It's an ideal snack for busy individuals who are always on the go. All you need is to add one cup of serving (150 grams) of traditional, rolled oats into a bowl and cover it with your choice of milk. Simply combine the oats with your preferred milk, cover, and let sit overnight. When you wake up, mix in one serving of your tincture, then top with blueberries
2. Chicken Salad with CBD-Infused Lemon Dressing
The middle of the day can be a tiring turning point for many people, which is why lunch is also an important time for those hungry for a lip-smacking pick-me-up. Lunch recipes like the chicken salad with CBD-infused lemon dressing can be the ideal booster as it can replenish your energy and enhance your focus for the remainder of the day.
With that in mind, you'll need the following ingredients to create the zesty and filling dish:
2 tbsp of olive oil
4 skinless, boneless, sliced chicken breasts, or chicken substitute
For the salad and dressing:
1 tbsp Dijon mustard
1 ½ lemon, zest then juiced
1/4 cup mayonaise, or mayo substitute
2 tsp raw honey
1 finely sliced ripe avocado
½ sliced cucumber
Sliced cherry tomatoes
finely sliced radishes
Your favorite salad mix
one serving CBD tincture
This is a quick but fulfilling dish to make, which you can start on by rubbing two tablespoons of olive oil over your chicken slices. Season it with salt and black pepper before frying it on a pan over medium heat for ten minutes. Turn it regularly until each piece has golden streaks.
Once the chicken is done, set it aside and begin to mix your CBD-infused lemon dressing.
Start by adding Dijon mustard, honey, and lemon juice in a small mixing bowl. Sprinkle lemon zest then add to the quarter cup of mayonnaise. Mix well. Then add your CBD oil and mix again until well blended.
Mix your salad by using your favorite greens, sliced cucumber, radishes, cherry tomatoes, and avocado, or any other toppings you would like. Top with chicken and dressing, and enjoy!
In Conclusion: Infusing CBD in Food to Enhance the Health-Giving Properties of Food
Many people across the world are familiar with the rising wonder-drug called cannabidiol (CBD), a hemp-derived medicine that is taking over the world by storm through its various forms. From oil, tinctures, capsules, powders, to edibles – the alternative herb's infusing in multiple industries as people seek pain relief and a reliable stress buster.