Free Priority Shipping On Orders $75+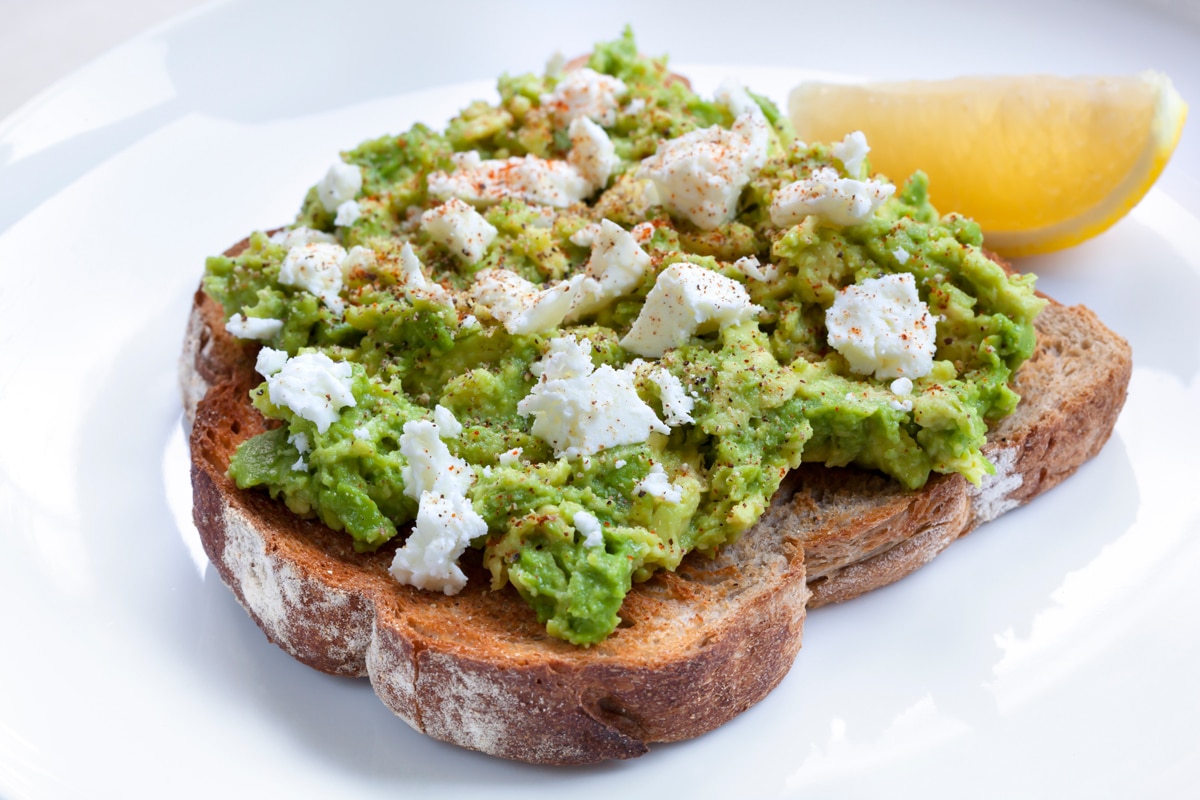 Cooking With CBD – An Intro For First Time Users
Here, we'll talk about why cooking with CBD is an excellent idea and how you can give it a whirl with an awesome recipe. Let's begin!
Today, many CBD users prefer taking their daily dose alongside the food they eat. We can't deny that the CBD edibles trend is growing in popularity. Whether you're new to CBD or take it daily, perhaps you're interested in learning more! If that's the case, then this article is the perfect place to start. Here, we'll talk about why cooking with CBD is an excellent idea and how you can give it a whirl with an awesome recipe. Let's begin!
Benefits of cooking with CBD
Let's first talk about the reasons you should consider cooking with CBD.
It can make cooking more enjoyable
Cooking is a pleasurable activity on its own, but when you throw CBD into the mix, it can become even more enjoyable. That's because CBD introduces new ways to experiment with recipes, potentially allowing you to unleash your creativity in the culinary arts.
It's easy to incorporate CBD
These days, CBD products are available in many varieties. You can find CBD in the form of powders, oils, extracts, tinctures, dabs, and more. You can even incorporate CBD into butter! Powders and oils are the most popular options used in cooking. You can sprinkle some in or add a few drops to a recipe you already know, transforming it instantly!
It can make CBD products taste better
Some people may not like the taste of CBD products, but still want to include it in their routines. Adding it to food can be an easy solution to this problem, as the other flavors present will mask or even eliminate the taste of CBD.
It can help you take your supplements
If you infuse some of your pantry items or ready-to-eat food with CBD, then it will be easier for you to adopt the habit of regularly taking your CBD supplements.
In the next section, we'll show give you a recipe that incorporates all the above points. It's also a great all-around recipe that's delicious, healthy, and satisfying.
Easy recipe for first-time CBD cooks: Avocado toast
For this recipe, we'll be going over a basic avocado toast finished off with a dash of CBD oil. It's one of the easiest recipes you'll ever come across, but the end results are worthy of any kitchen or restaurant.
Ingredients:
2 slices of whole-wheat bread
1 small avocado
1 teaspoon fresh lemon juice
¼ teaspoon of salt
¼ teaspoon of black pepper
1 serving of CBD oil
Procedure:
Toast the bread in a griddle or toaster and set aside.
Open the avocado by slicing it in half and removing the pit, then scrape out the flesh into a mixing bowl.
Add lemon juice, salt, and pepper to the avocado and mash everything with a fork. Mix well.
Take half of the avocado mixture and spread it onto one slice of toast, then repeat with the other slice.
Sprinkle the CBD oil on top of each piece of toast and enjoy!
Optional:
You can add a sprinkle of red pepper flakes to add a bit of a kick. Or add chopped onions, garlic powder, and diced tomatoes to make a guacamole!
For a more filling and indulgent meal, top the entire dish with a fried or poached egg, or even cotija or feta cheese.
As you can see, this recipe can be customized in limitless ways, so you should have plenty of fun tweaking it to your liking. You can add more or less CBD oil if you'd like, and you can make it ahead (separating the components, of course) as it keeps well throughout the day.
We hope you take what you've learned here as inspiration to start cooking with CBD. Try out the recipe and see for yourself what the fuss is all about!
If you're looking for CBD oil, get in touch with us today! We're happy to help.