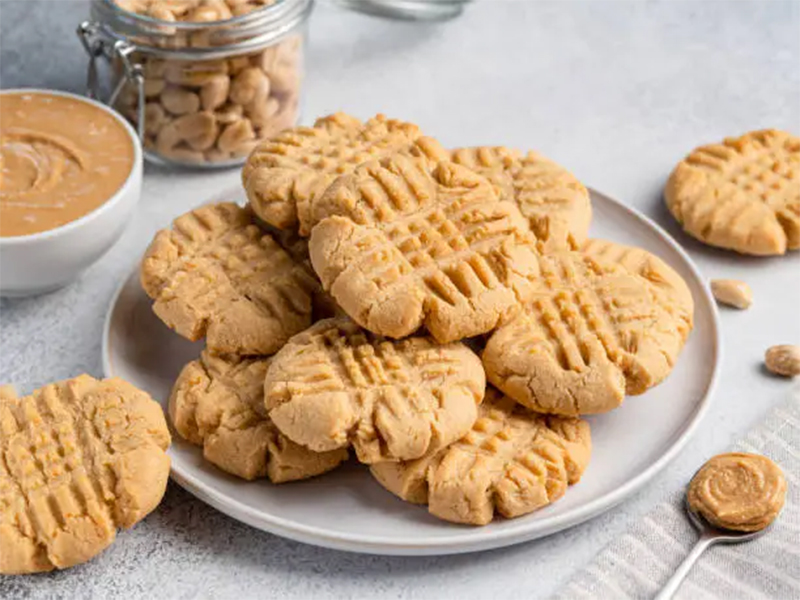 Pumpkin Spice CBD Peanut Butter Cookies: A Tasty Treat for Your Health & Wellness Journey
As we embrace the cool, crisp air of fall, there's no better way to indulge in the season's flavors than with a delicious pumpkin spice peanut butter cookie. But, what if we could make this sweet treat even more beneficial to your health? By incorporating CBD oil drops, your cookie indulgence can also support your wellness journey.
Here's a simple and delicious homemade pumpkin spice CBD peanut butter cookie recipe that is sure to become your new favorite fall treat.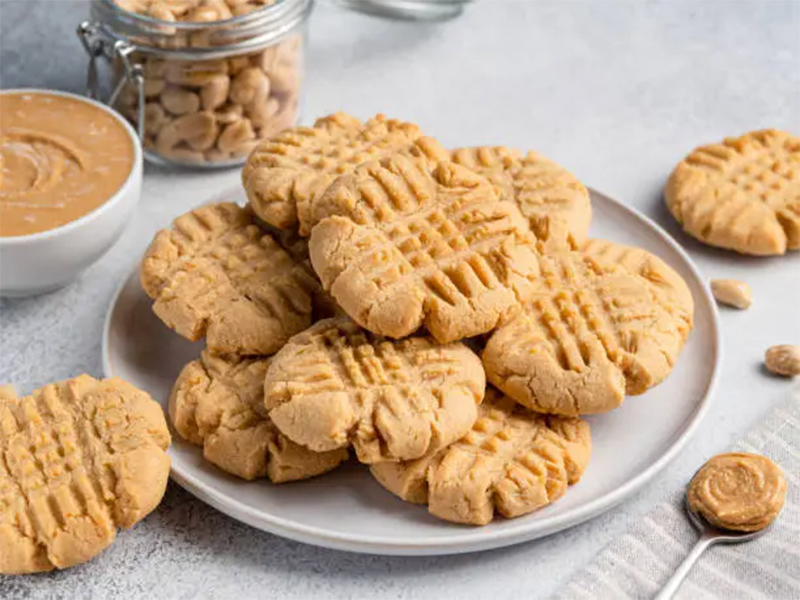 Ingredients:
– 1 cup of peanut butter
– 1 cup of sugar (plus extra for rolling)
– 1 large egg
– 1 teaspoon of vanilla extract
– 2 teaspoons of pumpkin pie spice
– Your preferred dose of CBD oil drops
Instructions:
1. Preheat your oven to 350°F (175°C) and line a baking sheet with parchment paper.
2. In a bowl, combine the peanut butter, sugar, egg, and vanilla extract. Stir until the mixture is smooth.
3. Add your preferred dose of CBD oil drops to the mixture and stir well to combine. The oil will blend seamlessly with the other ingredients.
4. Roll the dough into 1 inch balls and then roll each ball in extra sugar.
5. Place the balls on the prepared baking sheet and flatten each one with a fork, making a crisscross pattern.
6. Bake in the preheated oven for about 10 minutes, or until the edges are golden brown.
7. Allow the cookies to cool on the baking sheet for 5 minutes before transferring them to a wire rack to cool completely.
These pumpkin spice CBD peanut butter cookies are not just a tasty treat, but also a way to incorporate the health benefits of CBD into your daily routine. The CBD oil may help to reduce anxiety and improve sleep quality, while the spices in the pumpkin pie spice have antioxidant and anti-inflammatory properties.
Remember, it's important to consult with a healthcare professional before starting any new dietary supplement regimen, including CBD. Enjoy this delightful and healthful treat as part of your balanced wellness routine.