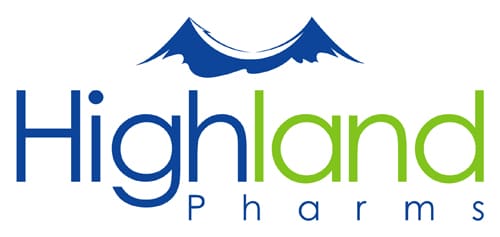 We have received many emails asking about what happened to Highland Pharms.
Their website is down. The phone is not being picked up.
A little backstory….
I'm Jason, the owner of WellspringCBD. I started selling CBD online 10 years ago in July of 2013.
In 2015, I recieved a message from an amazing gentleman named Eliot. He and his partner had discovered hemp extracts recently, and wanted to share the amazing benefits with the world.
They had stumbled upon my site, and a wonderful friendship ensued.
For years we talked shop, shared family stories, and became interested in many side ventures.
Last month, Eliot unexpectedly passed away…
He was so full of wisdom, serenity, and excitement for life and its wonders.
Our hearts go out to his family and friends, and we hope that their hearts fill with the positivity he exuded each and every day and find the strength to persevere during trying times.
Until we meet again…
https://www.schertzfuneralhome.com/obituaries/eliot-harris
To this point, we are not sure what is going to happen with Highland Pharms. When and if they return, we will be certain to reach out to let you know.
Should you have any questions or concerns, please don't hesitate to reach out.
Give Our Branded Products A Try…