Free Priority Shipping On Orders $75+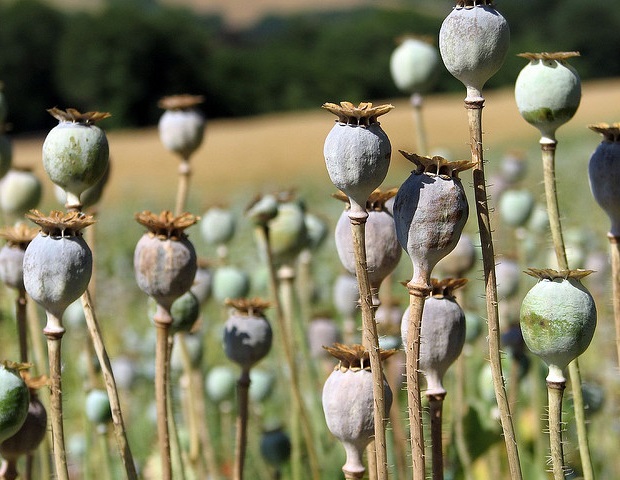 Many people with fibromyalgia substitute CBD for opioids and pain medications, finds study
A significant number of people with fibromyalgia are finding an effective replacement in CBD-containing products
These are great anecdotal evidences for the use of CBD in lieu of pain medications. As more folks like yourself report to your physicians and/or answer questionnaires about your cannabis consumption, these stories are able to be compiled into studies.
Those compilations will lead to larger double blind studies that get to be peer reviewed, and then we get to find out on a scientific level what many of us already know about this amazing plant.
Another anecdotal story is that a friend of mine who suffered from fibro was super curious some years back about CBD. She had tried supplements like capsules and drops, and while they seemed to work a bit, they did not provide the amount of relief she was hoping for.
So she ended up trying, at the behest of another friend of ours, some transdermal CBD patches. Lo and behold, she was footloose and fancy free for the first time in some time.
Being able to provide such amazing plant based products that help people feel better is precisely why we are doing what we do.
Fibromyalgia is one of many chronic pain conditions that remains stubbornly difficult to treat. As the ravages of the opioid epidemic lead many to avoid these powerful painkillers, a significant number of people with fibromyalgia are finding an effective replacement in CBD-containing products, finds a new Michigan Medicine study. CBD, short for cannabidiol, is the second most common cannabinoid in the cannabis plant, and has been marketed for everything from mood stabilization to pain relief, without the intoxicating effects produced by the most common cannabinoid, THC. THC, which stands for delta-9-tetrahydrocannabinol, is the ingredient in marijuana that causes people to feel high. The cannabis industry has exploded, aided by the legalization of medical and recreational marijuana in states around the United States and the removal of hemp-derived CBD from Schedule 1 status–reserved for drugs with no currently accepted medical use and a high potential for abuse–at the federal level. […]