OUT OF STOCK
Blue Ridge Hemp Co™ Blue J's – CBD Hemp Pre-Rolls
$29.95 — or
/ month
-Petite Hemp CBD Pre-rolled Joints
-Built-in Crutch
-Great Tasting, Extremely Effective
-5x Half Gram Joints per Travel Tin
**Blue Ridge Hemp Co is under a heavier quarantine, and is not shipping inventory out currently. As soon as their lock down is lifted, we will be restocking with them. We apologize for the inconvenience. If you are in need of quality hemp flower, check out our Hemp Flower here.
Description
Blue Ridge Hemp Co Blue J's – CBD Hemp Pre-Rolls – 5 packs
Blue Ridge Hemp Co Blue J's – CBD Hemp Pre-Rolls contain five 1/2 gram pre-rolls of multiple strains, and each contains high levels of naturally occurring CBD. This product contains less than 0.3% Delta 9 THC and is non-psychoactive.
Each Blue J hemp joint is constructed with a built-in crutch to prevent the cherry from reaching your fingers.
Quality is extremely important to Blue Ridge Hemp Co. Each and every batch of hemp flower is tested and approved by state Department of Agriculture prior to distribution.
Ingredients: Hemp CBD Flower, hemp paper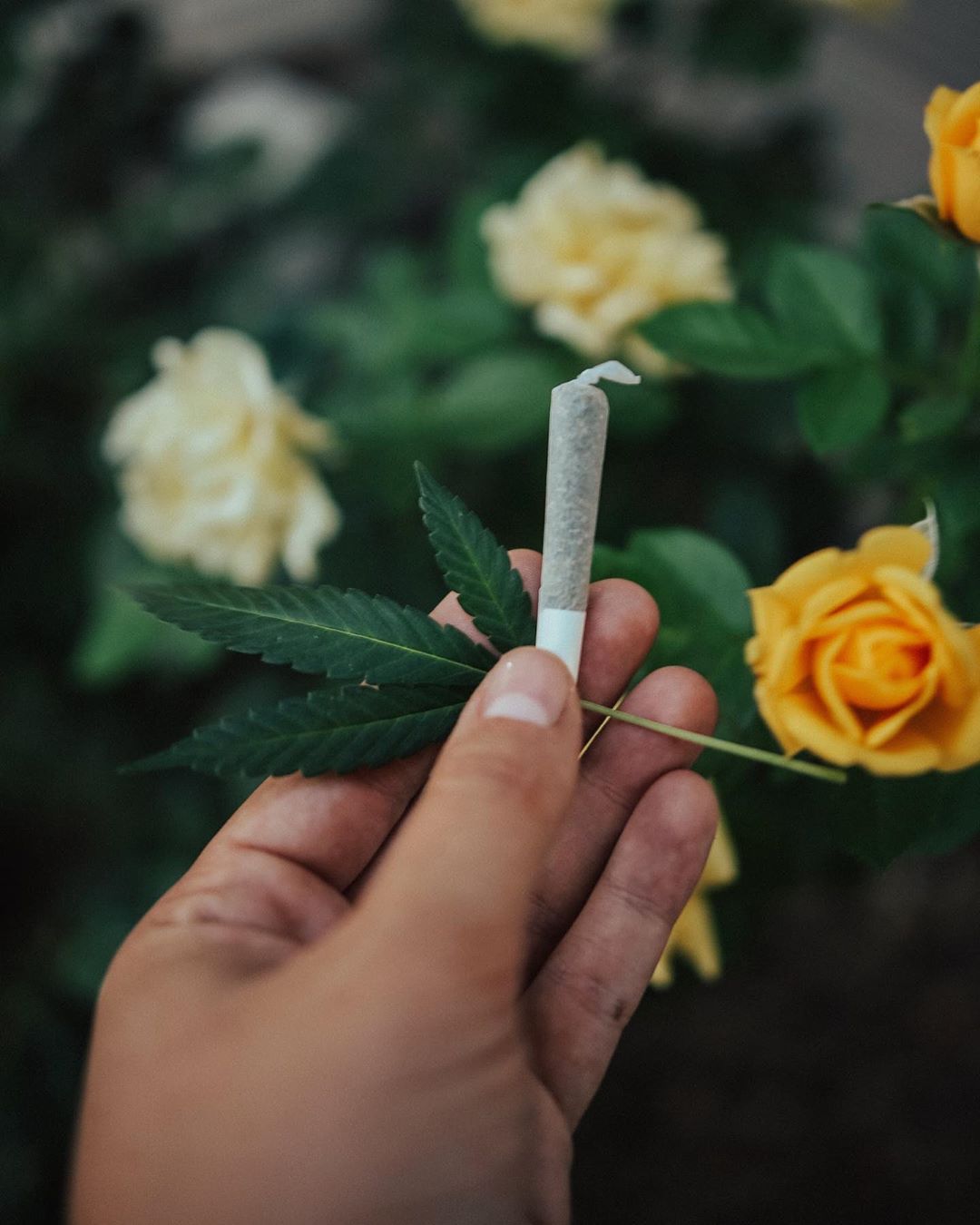 Blue Ridge Hemp Co Blue J's CBD Flower is in compliance with the Agricultural Act of 2014, 7 U.S.C. §5940 (2014 Farm Bill), pursuant to pilot programs lawfully established under 7 U.S.C. §5940 in conformance with California Food and Agricultural Code, Division 24, §81001, et seq., and Nevada Revised Statutes §557.010, et seq. California's and Nevada's respective Departments of Agriculture have certified, registered, and regulated the growing of our industrial hemp in conformance with federal and state laws, rules, and regulations. Federal law, in particular, 7 U.S.C. §5940(b)(1), entitled "Legitimacy of Industrial Hemp Research," encourages growing, cultivating, and marketing industrial hemp products pursuant to these pilot programs, and by the rights and protections thereby established, WellspringCBD.com proudly offers this legal industrial hemp high in cannabidiol (CBD) in the United States.According to 7 U.S.C. §5940, the term "industrial hemp" means the plant Cannabis sativa L. and any part of such plant, whether growing or not, with a Delta-9 tetrahydrocannabinol (Delta-9 THC) concentration of not more than 0.3% on a dry weight basis. Only the Delta-9 THC level is relevant, not THC-A. As shown by the enclosed Certificate of Analysis on this page, this hemp flower has a Delta-9 THC level on a dry weight basis equal to 0%, well below the 0.3% maximum level and, therefore, this flower is hemp, not marijuana, and is perfectly legal to possess and sell. This right applies in any state pursuant to the Full Faith and Credit Clause, Article VI, Section 1 of the Constitution, the Supremacy Clause, Article VI, Section 2 of the Constitution, and the Equal Protection Clause, Section 1 of the Fourteenth Amendment.
WARNING! If you choose to smoke CBD flowers, please be advised that you do so at your own risk; any form of smoke inhalation may be harmful to your health. All descriptions of the traditional uses of these CBD flowers have been taken from information available to the public on the internet and may not be substantiated by scientific evidence. Please refer to the drug testing page on our site.
The statements on WellspringCBD.com have not been evaluated by the FDA and are not intended to diagnose, treat or cure any disease. Always check with your physician before starting a new dietary supplement program. Contact us if you have further questions.
Ingredients
Farm Bill Compliant Hemp Flower, Hemp rolling paper
Directions
Consume 1 Blue Jay, once or twice daily, or as desired.
Test Results
Blue Ridge Hemp Co Blue J's – CBD Hemp Pre-Rolls – 5 packs
Additional information
Non Extract
| | |
| --- | --- |
| Base | |
| Brand | |
| Flavor | Cherry Abacus, Elektra, Green Cross, Hawaiian Haze, Kush, Lifter, Melonberry, Pineberry, Sour Space Candy, Special Sauce, Suver Haze |
| Manufacturer | |
| MG | |
| Origin | |
| Quantity | |
Extract
Dimensions
| | |
| --- | --- |
| Weight | N/A |
| Dimensions | N/A |
There are no reviews yet.