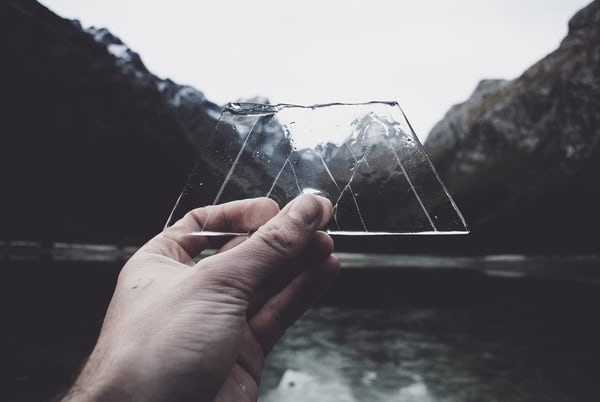 Hemp businesses look to blockchain to provide transparency to customers
As you may already know, we are fans of blockchain and cryptocurrency. We accept many cryptos, and will be adding a couple more to be accepted in the coming weeks.
For those who don't know, blockchain is a ledger type technology. You can think of each block as a link, and those links link together to form a chain. This chain can, generally, be explored so that you can see all previous transactions along the way.
And this is what is so exciting about it's application in agriculture, and especially in cannabis. To be able to publicly view the journey your product took, from seed to sale, gives rise to the transparency movement.
I will be in communication with our brands to look at how to incorporate this awesome and developing tech into the supply chain, and how that can be incorporated for you to follow up with, if this is of interest to you.
As the hemp industry matures, some business are starting to rely on blockchain technology to assure customers that the products they're buying contain what's advertised and information on where they originated. Track-and-trace systems are nothing new in states with medical or recreational marijuana that are required by law to demonstrate a products' journey from seed to sale. Hemp businesses don't have the same legal requirements, but they see blockchain as a way to help address a lack of trust from consumers. CBD products have exploded in recent years, but the U.S. Food and Drug Administration said in a July report that many CBD products contain far less, or even more of the cannabinoid than is advertised. "One of the things we saw in the U.S. market is there's a trust deficit on cannabis products," said James Brobyn, CEO of American Fiber Company, which owns Candelay Industries, a distribution firm […]