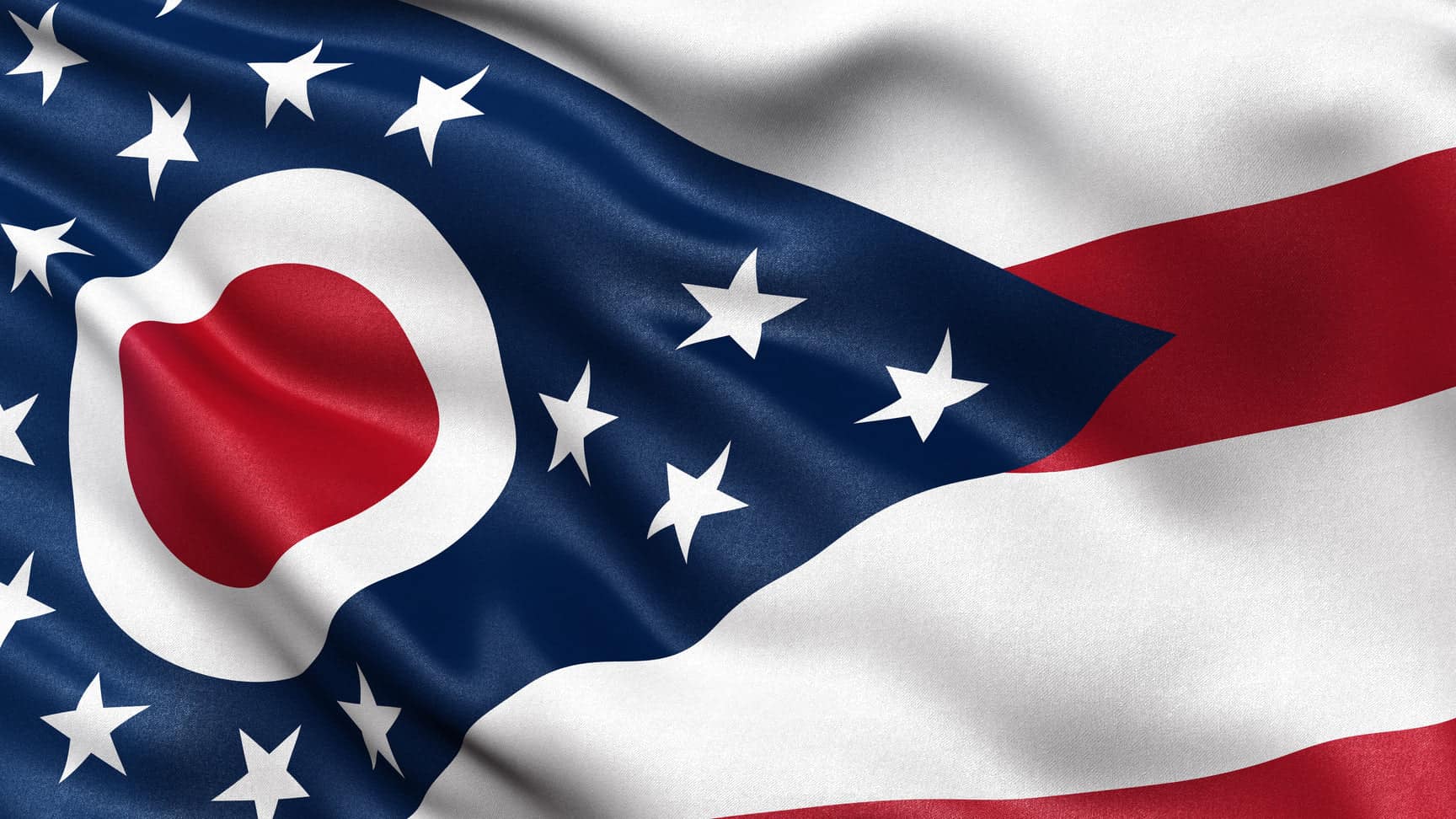 Indictments for Fraud, Lying To Investors In Cannabis Business
A Warren County's grand jury has indicted two men on multiple counts of securities fraud, Warren County Prosecutor David P. Fornshell announced.
In Ohio, two men have been indicted on multiple counts of securities fraud. This was announced by Warren County Prosecutor David P Fornshell.
The indictments came about after a thorough and extensive investigation performed by the Ohio Department of Commerce, Division of Securities, and the Ohio Bureau of Criminal Investigation, Forensic Accounting Division.
Warren County convened a grand jury who came to the decision to indict Aaron Pitman, 34, of Morrow and Ryan R. Goldschmidt, 39, of Cincinnati, on four counts of aggravated theft, three counts of unauthorized use of property, three counts of telecommunications fraud, two counts grand theft, three counts of unlawful securities practices and one count of engaging in a pattern of corrupt activity.
The two alleged fraudsters are accused of promoting misrepresentations to multiple would-be investors, enticing them to 'invest' in a CBD vape cartridge manufacturing operation, as well as a licensed medical grow operation in California.
As a part of their pro forma presentation, the two represented themselves as having experience in the cannabis industry in the fields of licensing, cultivation, distribution of finished products, and the manufacture of CBD cartridges. This, according to Prosecutor Fornshell, is not the case, nor were these two licensed to sell securities in the state of Ohio, much less anywhere else.
They promised investors that they would recoup their entire investment plus a proportional distribution of the profits.
"Approximately $796,714 in investor funds were deposited into Warren County bank accounts controlled by Pitman and Goldschmidt. The money was used for personal expenses," including paying off "prior lawsuits or mak[ing] payments to their friends," Fornshell announced.
The full list of indictments is:
Four counts of aggravated theft
Three counts of unauthorized use of property
Three counts of telecommunications fraud
Two counts of grand theft
Three counts of unlawful securities practices
One count of engaging in a pattern of corrupt activity
"Investors need to ask lots of questions and do extra research before investing any money," said Ohio Securities Commissioner Andrea Seidt. "Investors can call our Investor Protection Hotline at 877-683-7841 to find out if the person is licensed to sell securities and if the product is properly registered."